Sell Your Electrical Scraps
Everest Point Traders is one of the best electrical scrap buyers in Chennai for the best price paid around the electrical scrap buyers industry.
Electrical Scraps we buy from
Nice Service, Good Price and paid instantly. Impress their way of handling. Happy about them
Very upset to deal with scrap buyers. But EPT teams are very professional. Also we were selling scraps in very low price. Now we are getting paid 25% Extra. Thanks to EPT.
Never expected such nice scrap buyers. Friendly approach and less time spent to sell my scraps. All the best.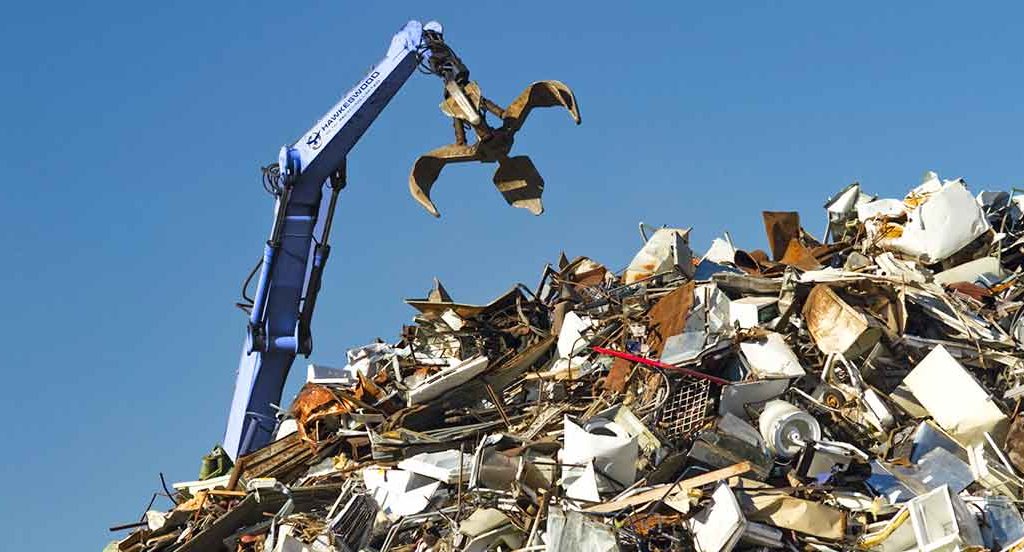 Everest Point Traders is buying scraps from individual customers around Chennai.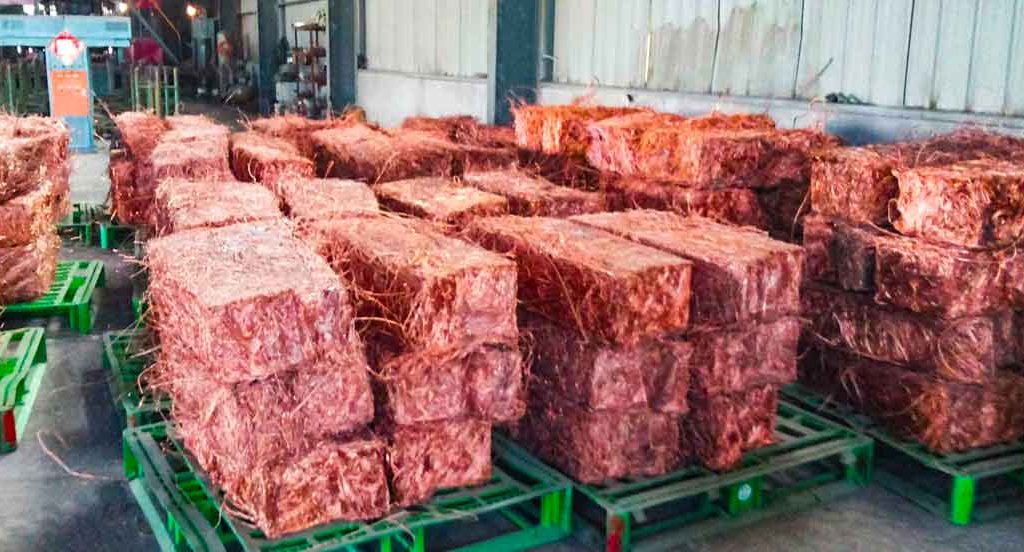 Fast and reliable made easily for business scraps from their premises any where in Tamil Nadu. 
Easiest Process to Sell Your Scrap!