Sell Your Home appliances scraps

Washing Machine
Sell your old washing machines to buy new one. We buy all kind of washing machines scraps with best price

Grinder & Mixi
Sell your hectic Grinder and mixis to EPT for best price. We will buy scraps in any conditions with worth the price

AC Scraps
Good idea to replace your old ACs every 5 to 8 year once. We will take your ACs Working or non working conditions.

Fridge Scraps
Upgrade your Fridge by scrap your old fridge. EPT will take you all type of old fridges for a reliable price. Check out brands and model.

Television Scraps
Trends are changing, your TV also needed to change. We help you to change your TV to latest one. We pay best for old one.

Other Scraps
We buy All kind home appliance scraps in any brand or any model. We bet you that we are paying top around Chennai.
Scrap from Home Appliances
Nice Service, Good Price and paid instantly. Impress their way of handling. Happy about them
Very upset to deal with scrap buyers. But EPT teams are very professional. Also we were selling scraps in very low price. Now we are getting paid 25% Extra. Thanks to EPT.
Never expected such nice scrap buyers. Friendly approach and less time spent to sell my scraps. All the best.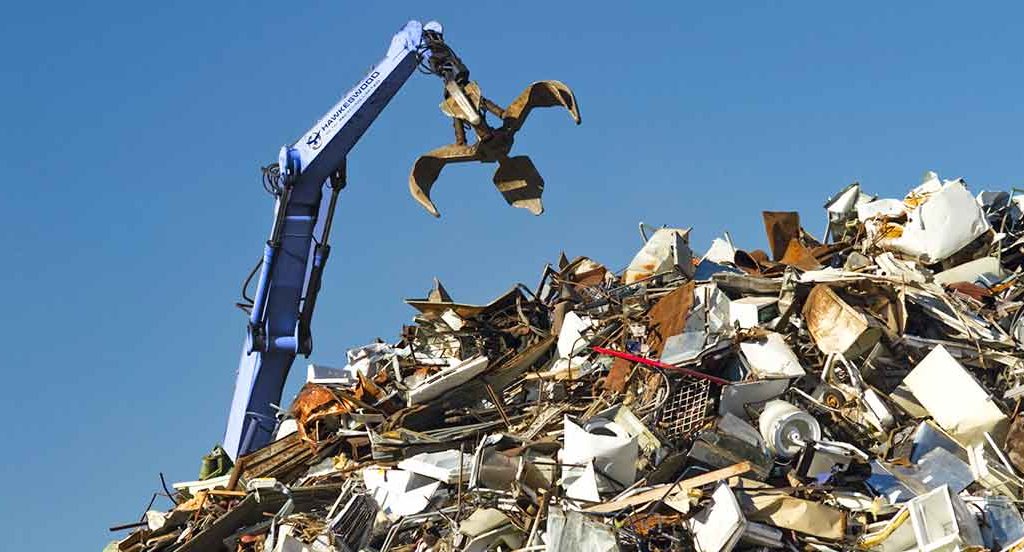 Everest Point Traders is buying scraps from individual customers around Chennai.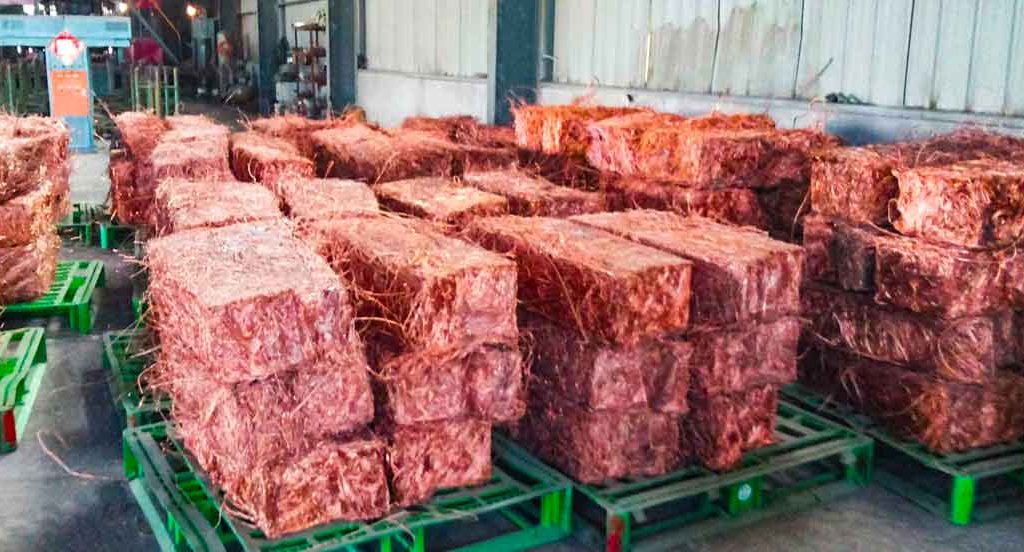 Fast and reliable made easily for business scraps from their premises any where in Tamil Nadu. 
Easiest Process to Sell Your Scrap!